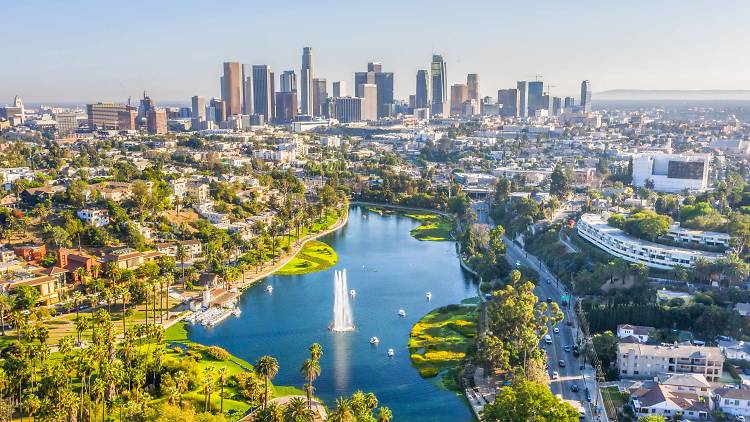 Affordable SEO Services Los Angeles
Welcome to our affordable SEO services in Los Angeles! Our affordable SEO services are right here in Los Angeles. We specialize in providing cost-effective solutions to boost your online presence and drive organic traffic to your website.
Our expert team is committed to ensuring your business succeeds online. With our tailored strategies, you can achieve higher search engine rankings and connect with your target audience effortlessly. Our Los Angeles SEO services-focused approach will help you reach your digital marketing goals.
Different Packages are available as per your budget and customer needs. These packages offer different services to improve your site's visibility and reach.
We are ready for any challenges
Improve Your SEO Strategy With Affordable SEO SERVICES Today!
"Working with Affordable SEO Services has been a great experience! We are a small business and this is our first time working with a company like Affordable SEO. They have been so helpful and patient with explaining how everything works. They have exceeded our expectations and we enjoy working with them!!"
"Jordan Anderson"
"Grate Movers"
"My experience was remarkable! The step by step journey, quick response, and HIGH-QUALITY work... I am just excited and will definitely use them in the future for marketing. Thank so much you guys. Awesome work!"
"Charlene Ellison"
"It's a great pleasure to work with the Affordable SEO team. They're responsible and easy to communicate with, and patient. We can trust them and let them to do our SEO work thoroughly. Good team, good coworkers. Highly recommended."
"Dan from Houston Party Rental"

"Our team thoroughly enjoyed working with Affordable SEO! They are very professional and are great at staying on top of communication. The work they deliver is typically accurate and they make a point to understand exactly what problems we're experiencing. We also appreciate that the developers take the time to figure out a long-lasting and well-thought-out solution".
"Octavian from Houston turf"